Lola 41 Naples - Coming Soon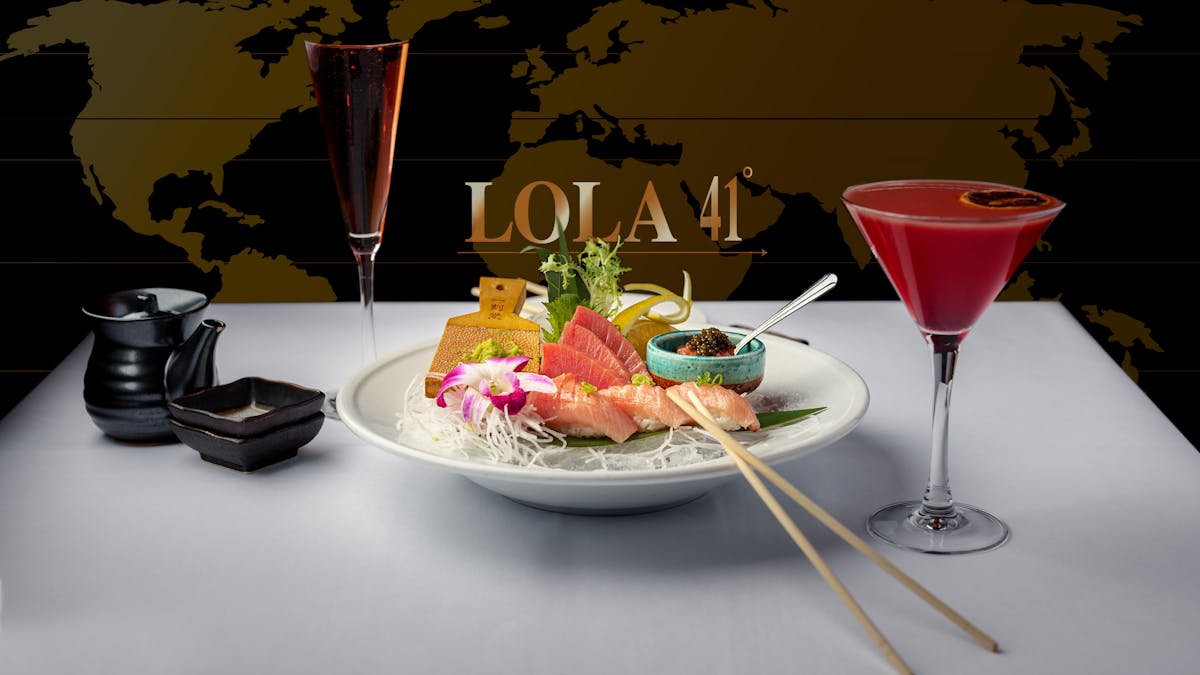 The Lola Hospitality team is thrilled to announce that we will be opening a LoLa 41 in Naples, Florida. We thank you, our guests, for the support you have shown us over the years on Nantucket, Boston and Palm Beach.
Thanks to you, we can now bring the Lola experience to people in other parts of the country!
With the addition of Lola 41 Naples, Lola Hospitality consists of five restaurants: The flagship Lola 41 on Nantucket, Lola 42 and Lola Burger in Boston's bustling Seaport District and Lola 41 Palm Beach in historic Palm Beach, FL. Lola Hospitality plans to expand to other exciting locations nationwide.